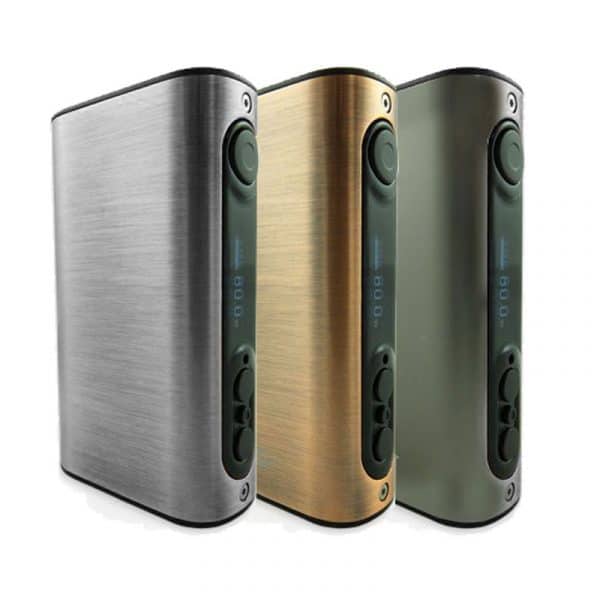 How To Prolong Your Vaporiser Battery Life​
I am sure we have all been through this scenario. The need to vape comes on, you click the switch "nothing"!. You're now miles from home or a good store like PK Vapes and your battery is completely dead.
Now it might sound simple, but these handy tips will help prolong your vaporizer's battery life, ensuring that it's always ready for use when you need it.
A poorly managed unit will significantly shorten the battery life, but our handy tips will help.
Never Completely Drain Your Battery​
It's a little like running out of petrol really, the lower your battery gets the more chance of a failure. It does not improve or help the battery's longevity and it will take significantly longer to charge if it's completely run down.
So try and get in the habit of putting your vaporizer on charge as soon as your battery gets to around 20%. You will notice it lasts even longer by employing this strategy.
A Clean Battery Is A Healthy One​
Just by being out and about and daily use, a battery can attract dirt and particles from hands, pockets and table tops etc as well as from any small vape liquid spills.
Making sure your battery is cleaned regularly will reduce any effects of loss of power transmission and ensure that the connection between the device and the battery terminals remains strong and reliable, meaning your vaporiser delivers when you need it most.
If It's Not In Use, Turn It Off​
You vaporiser is an electrical device, so like leaving your TV in standby mode or your mobile phone switched on all night, if its on it drains the battery "simple"
You need your unit to be instantly available when you need it, so really train yourself to switch it off once you have finished using it. Not only will the battery stay charged for longer, but as it will never completely drain, the amount of charge it holds will stay at a good level.
Have You Got The Right Charger?​
Now this is a big one as there are some poor quality chargers out there that may not be delivering the correct voltage or current your particular vaporiser needs.
If you have to buy a new charger always use an established outlet that is trusted and they will be able to supply an original model.
Also consider the safety aspect as a low quality charger could suffer a hazardous failure and damage your vaporiser.
Check the specification of the charger you require and speak to an expert like PK Vapes if you have any doubts.
Too Much Power?​
We might be discussing running out of power but you can also overcharge your battery. Many people leave their vaporizer on charge all night, but we strongly advise you not to. Charging like this will certainly kill off your battery a lot quicker.
Conclusion And The Wrap Up​
Take care of your unit with these simple steps and it will always be available. Keeping a spare battery is good practice, but make sure you rotate them.
You don't need the extra cost of buying a brand new battery, so start a new habit. Take care of your battery.
PK Vapes are happy to answer any questions so pop in for a chat or give us a call.