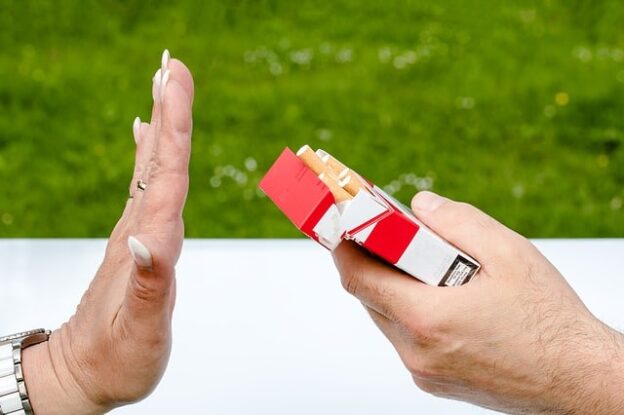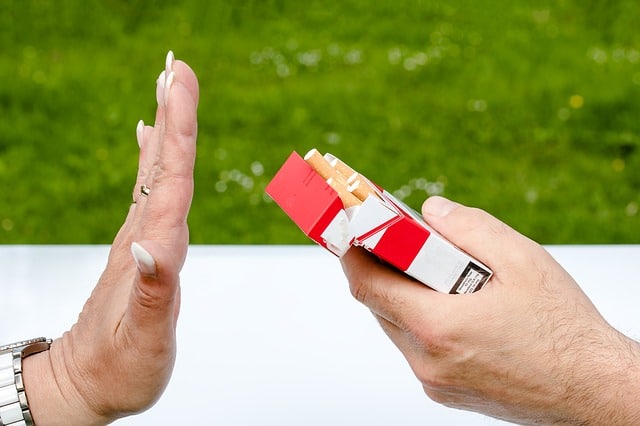 Plunging Tobacco Sales Continue
When the Tobacco giants change their product lines, there is a very valid reason.
And recent statistics show that the reason is the continued falling tobacco sales as more people opt for a healthier lifestyle and to benefit from money savings.
BAT announced falling revenues from tobacco, but have now introduced a range of new vaping and oral product lines to support people who are "quitting the weed"
How Vaping Affects Tobacco Sales
In 2020 BAT announced it had added almost 3 million new users of its vaping product lines and they are not alone.
Rothmans and Dunhills also report a jump of up to 14.9% in the new product categories that they have launched as alternatives to tobacco and to help people give up smoking.
Most of the major cigarette manufacturers forecast further large falls in cigarette sales and here at PK Vapes in Belfast, the growing numbers of customers and new vapers support that forecast.
The health concerns of 2020 have given many people a wake up call regarding living healthier and therefore longer.
Growing Worldwide Health Initiatives
Increasing health worries and an overall worldwide trend towards healthier living has led the tobacco giants to invest in vaping products that are recognised as less harmful.
The World Health Organisation recently reiterated warnings about smoking and its negative effect on the body's ability to fight off coronavirus infections, and leads to extended recovery times.
The UK's own renowned National Health Service (NHS) has issued statements to support data that vaping is a safer and healthier alternative to smoking cigarettes.
We all want to live longer and many of the customers at PK Vapes in Belfast tell us they feel invigorated and energised when they finally fully quit smoking and can enjoy life to the full.
For some people, it would be safe to conclude that turning to vaping has saved their lives.
What Next For Tobacco Giants
Many of the industry giants feel they are well placed to supply and promote alternatives to smoking and in particular vaping products.
Although BAT has launched products, they have stated that they attribute part of their falling revenues to the COVID pandemic and the lack of travel, and its duty-free market.
But they also continue to recognise that the same pandemic has increased people's health concerns and awareness of the damage smoking can do to their health initially, and the negative effect it has on protecting them or recovering from COVID.
They expect that revenues from these new products will compensate for the losses in sales because of falling cigarette use.
The Wrap Up

Without doubt there are changes ahead for the tobacco industry and manufactures as the world rejects cigarette smoking and moves to vaping for support on the journey to quit.
Many people will change their lives in 2021 and indeed the next decade, we invite you to join them.
PK Vapes offer a full range of vaping products and accessories, and expert advice. New vapers always have a few questions, our friendly consultants are here to help so drop in or call us.
Change your life for the better.