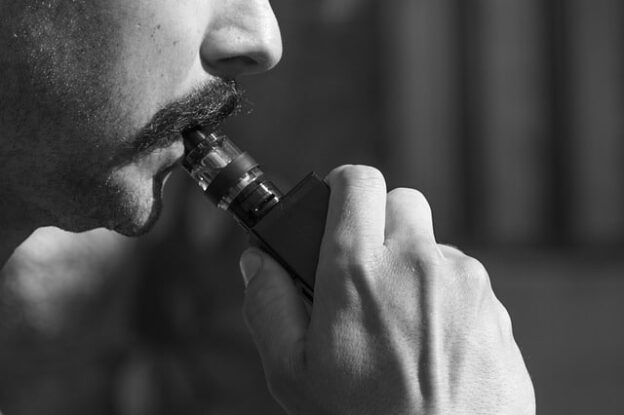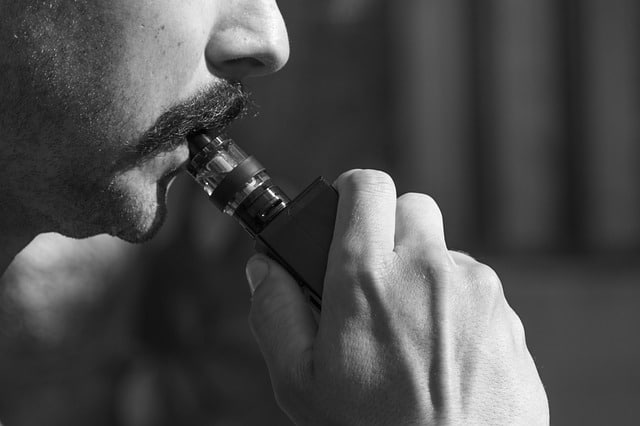 The last 7 years have seen a significant rise in the number of people vaping in the UK. Recent figures show the increase being from approximately 700,000 in 2012 to a huge 3.5 million plus in 2019.
As a vaper, you need to ensure you're getting the best out of your experience, so our helpful tips and advice on how to achieve the best vape setup will increase your pleasure levels.
Get the correct Juice
A factor that will influence your vaping experience and flavours is getting the correct juice. Not just from a brand that's right for your e pen, but also has the correct VG-PG ratio to meet your requirements. The experts at PK Vapes in Belfast can advise if you're in a quandary.
Premium sellers will tell you that the only way to hit the right flavour sweet spot is with a high VG-juice, but as with all things, it is totally down to the individual and their taste preferences.
Airflow Affects Your Vape Setup
It really is a matter of preference and your taste buds. Airflow affects flavour intensity and if you're a long-term vaper, you know what works for you. As a newer vaper, it's always a little trial and error.
Less airflow delivers a vapour with increased density and therefore flavour intensity. More airflow gives blogger clouds and some people are led to believe that a bigger cloud is a sign of efficiency, it's merely a weaker vapour, which may suit you.
It's all about a personal balance of flavour and taste.
Ensure You Set The Correct Temperature & Wattage
Temperature settings can be crucial and not all vape equipment gives you an adjustment option, so look carefully when buying.
Different manufacturers' juices may evaporate at different temperatures, so correct temperature settings are paramount. Start with a low setting and then simply work your way up to find the optimum setting for your particular juice and vape pen.
Invest in Pod Mods
Much is written about Pod Mods, and there are strong schools of thought from both camps. Investing in Pod Mods for your particular device, gives you more flexibility with the settings and allows you to easily refill your pen with a variety of liquids.
Then once you're happy with the actual liquid, you can start to play with airflow and coil placement to find the perfect combination that suits you.
Having switched over to vaping, it makes sense to do as much as you can to achieve the very best vape setup and therefore the perfect vape hit, every time.
Happy Vaping
Getting to know your e cigarette and the range of liquids available will enhance the entire vaping experience and keep you off the cigs.
PK Vapes in Belfast offer our experience and advice, as well as a full range of the above products.
The best vape setup will deliver Happy vapers .