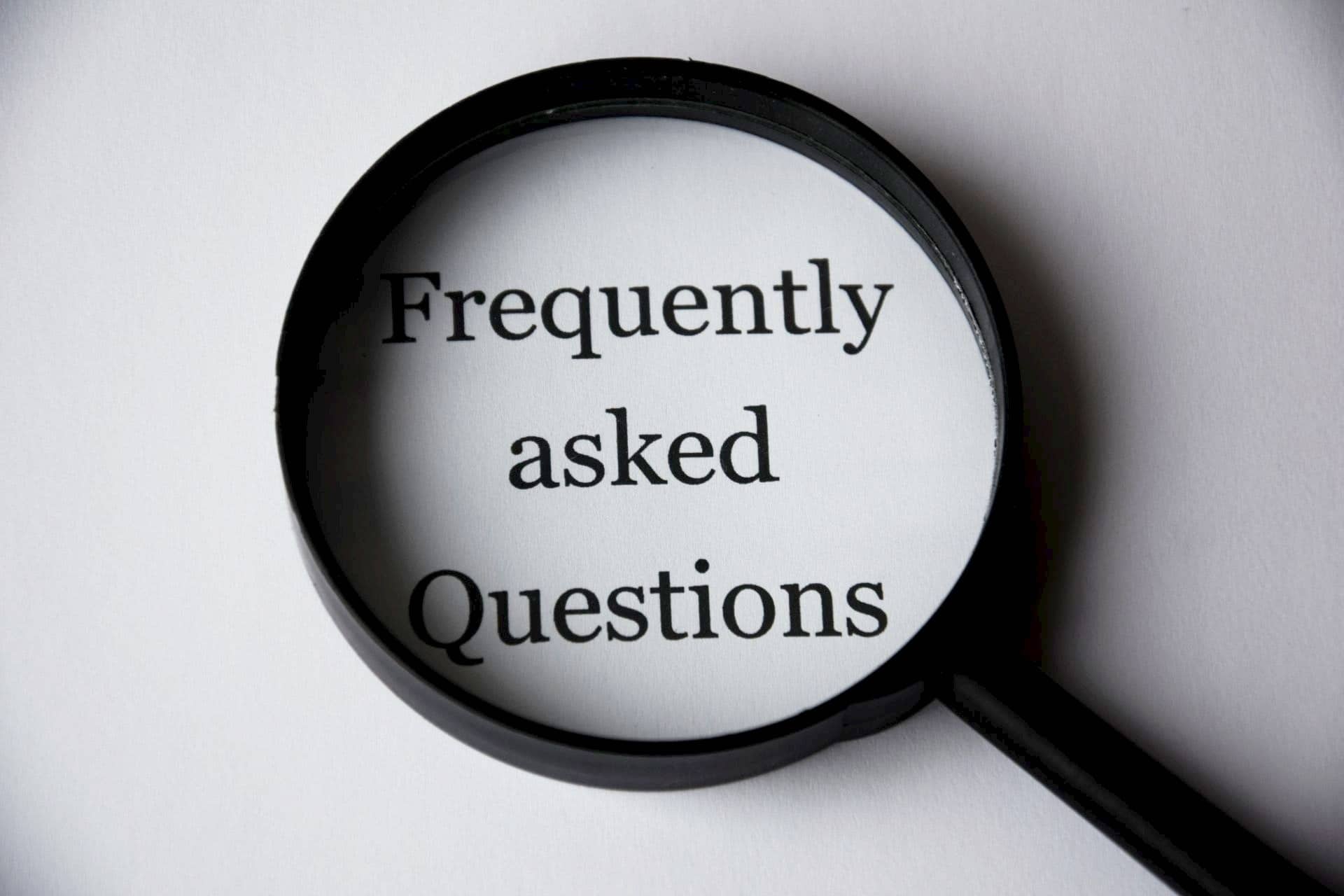 FAQ's
We get asked lots of questions relating to Vaping in Belfast and we hope that our FAQ section goes some of the way to assisting. Of course, we are always happy to hear from our customers directly, so if you need any more information then just let us know.
What Is An Electronic Cigarette?
An electronic cigarette or personal vaporiser (PV) imitates a regular tobacco cigarette. It is battery powered and delivers nicotine to the user, but without the smell and combustion associated with tobacco cigarettes.
It doesn't feel exactly the same as smoking; however, using an e-cig or indeed vaping as it is more widely known does replicate the sensation of smoking and in many ways provides the user with the hand to mouth movement that many smokers have.
How Do Electronic Cigarettes Work?
In most cases the e-cig equipment has 3 main components:
The atomising device
A Rechargeable Battery
The Mouthpiece
The atomiser works to heat and evaporate the liquid from the cartridge. This is turned into a fine vapour mist that is very similar to tobacco smoke.
Key Benefits of Vaping
There are significant benefits of vaping vs smoking tobacco, here are the main ones:
Significantly less expensive than smoking tobacco
No bad odours or clingy tobacco smells left in hair or clothes
Controllable nicotine level
Cleaner without the need of matches, lighters, dirty ashtrays and even cigarette butts!
No tar produced
Flexible, the user can take what they want, without the need that you have to waste an unfinished cigarette
How Similar to Smoking Is It?
Most people will say that it remains quite similar to smoking tobacco, certainly in the action of it; however, tastes are different, especially given the wide variety of vapours that are available.
Is It Really Cheaper Than Smoking?
Tobacco users already know that smoking is a very costly habit. In reality we know that vaping is more cost effective and like everything it will depend on how much you use.
Some surveys suggest that the average 20 per day smoker could save around £120 – £150 per month when switching to purely vaping. These figures include the cost of cartridges or nicotine liquid and also a couple of replacement atomisers each month.
How Many Puffs of My Vape Should I Take?
Each cartridge contains a measured amount of liquid. This liquid is made up of food-safe flavours, a PG or pharmaceutical grade propylene glycol and although it doesn't have to it may also contain a specific level of nicotine.
What Is e-Liquid?
Often referred to as PV fluid, the liquid is a diluted nicotine solution. This liquid can also be purchased separately, to allow the user to refill his or her own cartridges.
Storing Cartridges or e-Liquids
It is recommended that you store these in a dark, dry and cool location. It is not necessarily recommended to store these in a refrigerator.
How To Look After My Battery
One of the main components of the electronic cigarette is the battery.
We would recommend that when you first receive your kit that you charge the battery for a few hours. It is likely that the battery will arrive partially charged, so might not need the level of charging that the manual specifies.
To get the best experience it is sensible that you have one battery on charge or already charged whilst you use the other one.
Depending on your personal habits it is likely that the electronic cigarette battery will last somewhere close to a few hours before needing to be recharged.
Does My Electronic Cigarette Require Special Maintenance?
Basic cleaning is recommended to help to keep your e-cig in tip-top shape.
You can clean the contacts between the atomiser and battery with either a cotton bud or a soft tissue, this helps to ensure that a good electrical connection is made.
Using 2 atomisers and rotating them daily is also good practice as this can also help to prolong their life.
We hope that this FAQ section provides you with answers to your questions, but you can always visit the shop and speak to us directly if you have any other questions, queries or just want to say hello!
We hope that this FAQ section provides you with answers to your questions, but you can always visit the shop and speak to us directly if you have any other questions, queries or just want to say hello!