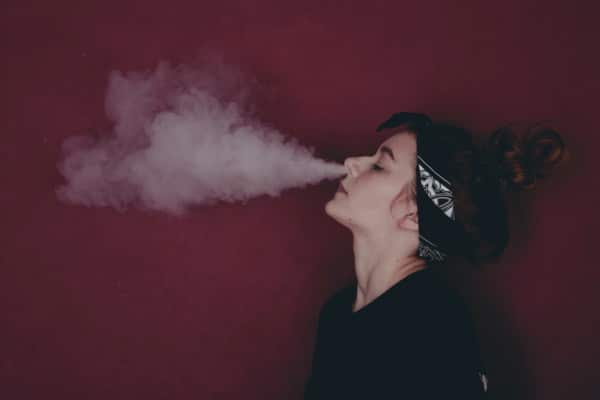 History of Vaping
One of the world's largest growing current trends, vaping has an interesting history and has been the subject of many debates on vaping as an alternative to smoking.
Throughout much of the worlds ancient history, people have enjoyed the faint from smoking tobacco leaves and thereby inhaling the chemical known as nicotine.Inventors tend to be dreamers and this was the case with one Joseph Robinson who conceptualised what some consider to be the world's first electric vaporizer
Then in the early 60's Mr Herbert A Gilbert took things a stage further with his innovative, smokeless and tobacco-less cigarette, but manufacturers and financiers were reluctant to take up the product. He is however generally given credit for the first creation of a device that is very similar to the modern day e-cigarette.
1990's And Early 2000's
In the 1990s and early 2000's there where several patents filed for various for nicotine inhaler devices by individual inventors and some of the worlds tobacco giants
Today's e-cigarette as it is known was pioneered by a chinese pharmacist back in 2003 who himself being a smoker, wanted to significantly reduce his 3 packet a day habit, and looked for ways to substitute vapour for cigarette smoke and came to the conclusion that the world need to consume this in vapourised form.
Mr Hon Lik is considered the father of vaping and the e cigarette still today.
Today's Vaping
Vaping in Northern Ireland probably took off in 2006 when it was introduced into the European market, since then it has seen steady growth despite various opinions (many misinformed) as to its effects and benefits.
A study was commissioned in 2016 by the Northern Ireland chest, Heart and Stroke foundation which hoped to provide a more concise understanding of perceived social factors, peer pressure and personal factors that have an influence on the use of vaping devices and e cigarettes in the Northern irish community.
The two-stage study is based on the Theory of Planned Behaviour and will provide a better understanding of any personal or social factors influencing e-cigarette use in Northern Ireland's  sample group.
The objective is to understand the factors influencing e-cigarette use by investigating the belief-based measures and Theories
Targeted areas being attitudes towards vaping and e-cigarettes, if there was any significance in the role of partners or family, and is the ease or perceived difficulty of engaging in vaping a factor.
No doubt debate will reign long and hard for some time, but thousands of Northern Irish residents swear by vaping and the lift it has given them on their quest to give up smoking, but still able to enjoy that little nicotine rush.
The Wrap Up
So the choices are entirely individual, but PK Vapes of Belfast report a steadily growing boom in their products with customers visiting the shop at the Park centre from across Belfast, Newton abbey and Lisburn.
We also offer great free advice and consultation services.
When you are looking for a vape shop that covers Belfast, Newtownabbey or Lisburn then PK Vapes is the name to trust!