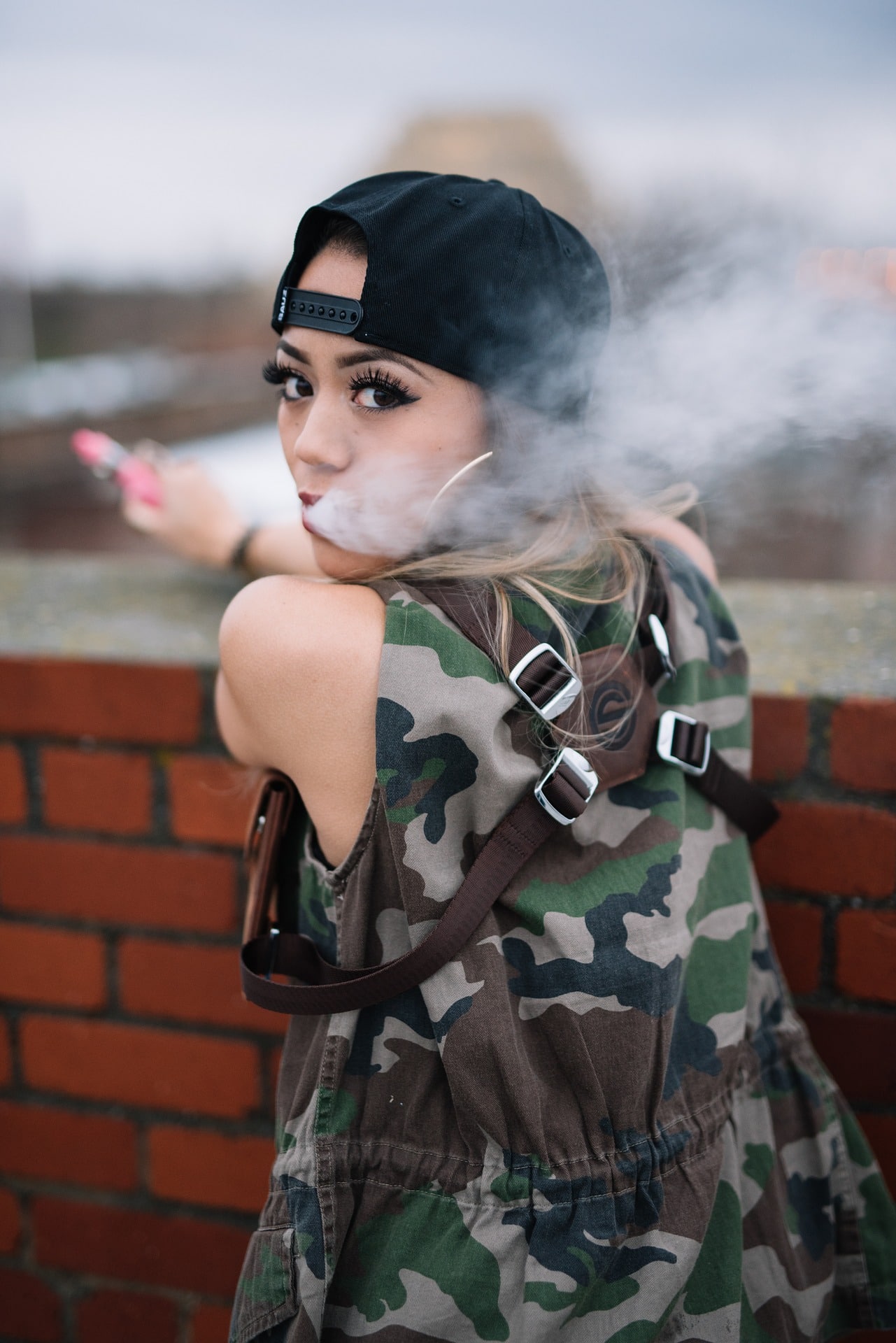 Vaping Accessories
With the unprecedented continued growth of vaping in Northern Ireland and across Europe, the last year has been a busy one for PK Vapes.
It seems an increasing number of people simply want to get off the cigarettes, and are recognising our shop and service as the place to come to for help, advice and everything you need for vaping across Belfast, Newtownabbey and Lisburn.
In fact we have been So busy that we recently had a full restock on our range, including many of our useful accessories items.
Helpful Vaping Accessories
Vaping is a lot more than simply shoving an e cigarette in your mouth, and at PK Vapes we help you to ensure that your items are clean, fully charged, well stored and above all "available for use" when you need them.
Nothing worse than feeling that need, and your battery is dead or your atomiser needs rapid cleaning or a minor repair.
Our great range of accessories cater for most needs and the first immensely popular item is Batteries.
Starting from as little as £6.99 our premium range also includes E-Leaf and OBS Cube, as well as many others. We always recommend you store your batteries safely and follow the manufacturer's instructions for longer life..
Make sure your battery is always charged with our quality rechargers or always have a spare battery to hand, particularly when you are out and about. We stock USB charger cables, wall plugs and bespoke chargers.
Disposable atomiser tops are another popular product along with replacement coils, and PK vapes stock a full range of both amongst our extensive accessories products.
Cleaning and making minor repairs to your atomiser are vital to maintain efficiency and good hygiene. Our Geekvape simple and mini toolkits are easy to carry, have everything you need and can also make a great gift to help encourage a family member or loved one on their journey away from cigarettes.
As standard we stock an extensive range of flavours, sizes and strengths of liquids.
Make sure your accessories are up to standard and keep you vaping and on target to meet your goals.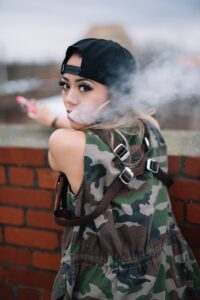 Assistance
If you have a family member or friend who would like to make the leap to giving up smoking, or maybe they have started vaping, but are having some problems. Then bring them down or encourage them to visit our helpful staff at PK Vapes
We are located at the Park Centre, in Belfast,  Unit no 33. Easy to find as we are located opposite the new JD Sports shop.
Our online store and helpful phone ordering service! Are all you need to get started. Whatever your searching for in the vaping accessories market, we have a solution. If we have not got an item immediately in stock, we know where to get it.
When looking for vaping accessories in Belfast, Lisburn or Newtownabbey then PK Vapes have a great range to choose from.
NB: NHS Workers, emergency service staff and students always get a 10% discount!!